Pakistani rendition of Indian song 'Woh Subah Kabhi to Aayegi' offers hope through AI
In a world where hope flickers like a distant star, Mast the Band brings a rendition of the 1958 Mukesh and Asha Bhosle song Woh Subah Kabhi to Aayegi, which roughly translates to A Day Will Come, in an attempt to inspire change through music and visuals.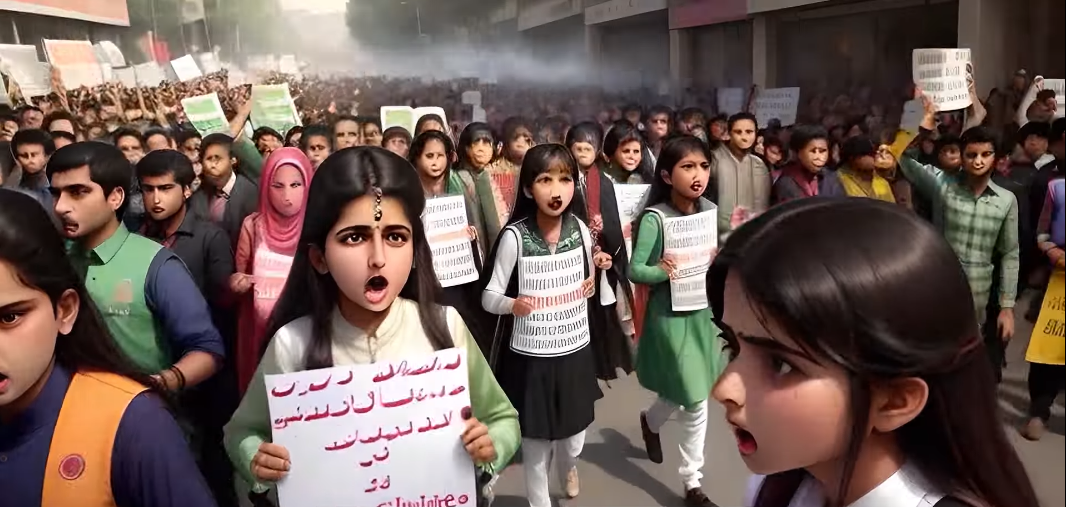 Titled Woh Subha Kabhi Tu Ayegi – Anthem of Hope, the song's AI generated music video strives to depict the current state of Pakistan, marred with corruption and violence, while offering a glimpse of what it could be – with the hope that such a transformation is possible. The original from the 1958 film Phir Subah Hogi was picturized on Raj Kapoor and Mala Sinha, who found solace in each other's company amidst their distress, yearning for a brighter tomorrow.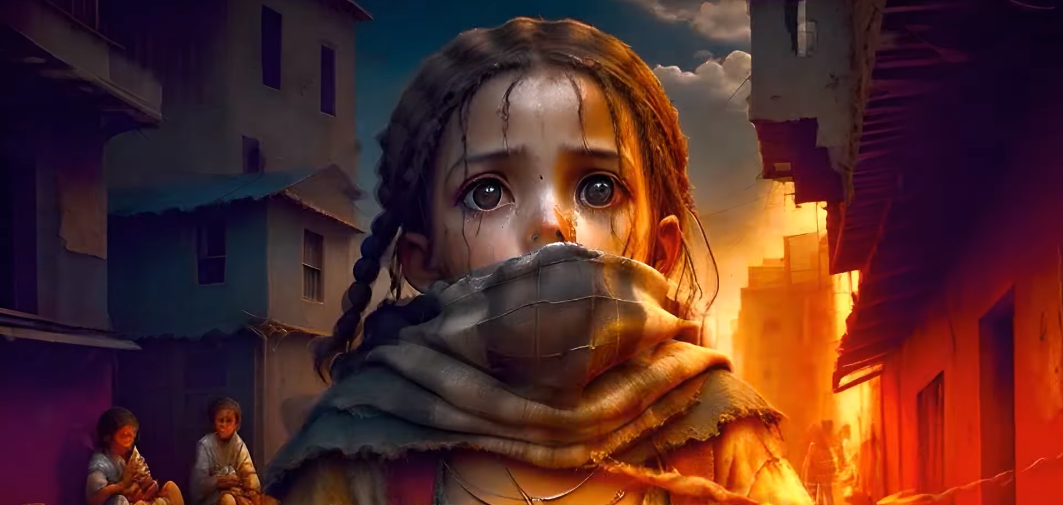 The music video by Mast the Band tells the story of a nation's struggle for a better future. It portrays people and children coming together, raising their voices against the challenges that plague their society. The visuals are raw and poignant, showcasing suffering, conflict, and, eventually, the pursuit of peace. The narration towards the song's conclusion attempts to tie these elements together and leave the viewer with a sense of hope.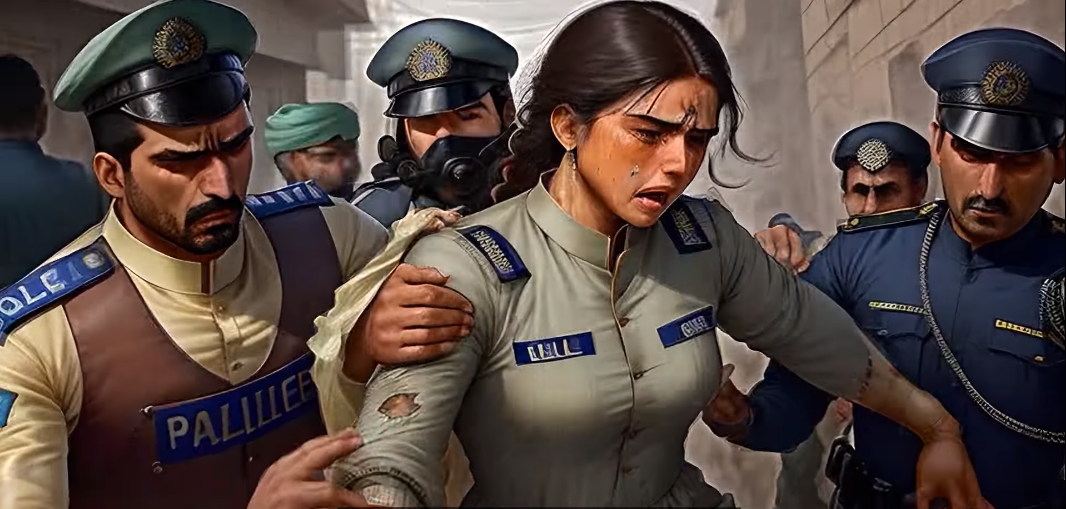 While it has been promoted as the first AI-generated music video in Pakistan, Woh Subha Kabhi Tu Ayegi doesn't need such labels to stand out. It is essential to assess its content for what it is – a blend of technology and artistry to push for change. The song resonates with the collective yearning for a day when justice prevails and so does the earth.